$3 Delivery
We come to you.
Refill Fast
Quick wait times.
Personalized Care
When you call, you speak to a person.
Locally Owned
Serving the community for over 100 years.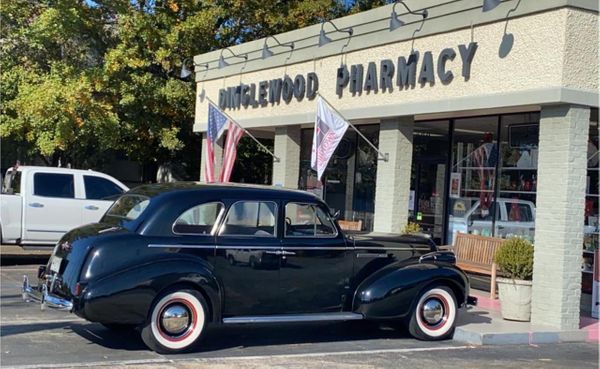 Dinglewood Pharmacy is an independent, full-service pharmacy and soda fountain that has been locally owned and operated since 1918. We offer all of the medications and services of a modern pharmacy, but with the friendly, personalized service of an independent business. At Dinglewood Pharmacy, we believe that being a local independent pharmacy means providing healthcare and compounding services to our patients that are customized to meet their needs. Stop by today and experience what personalized care for over 100 years feels like.